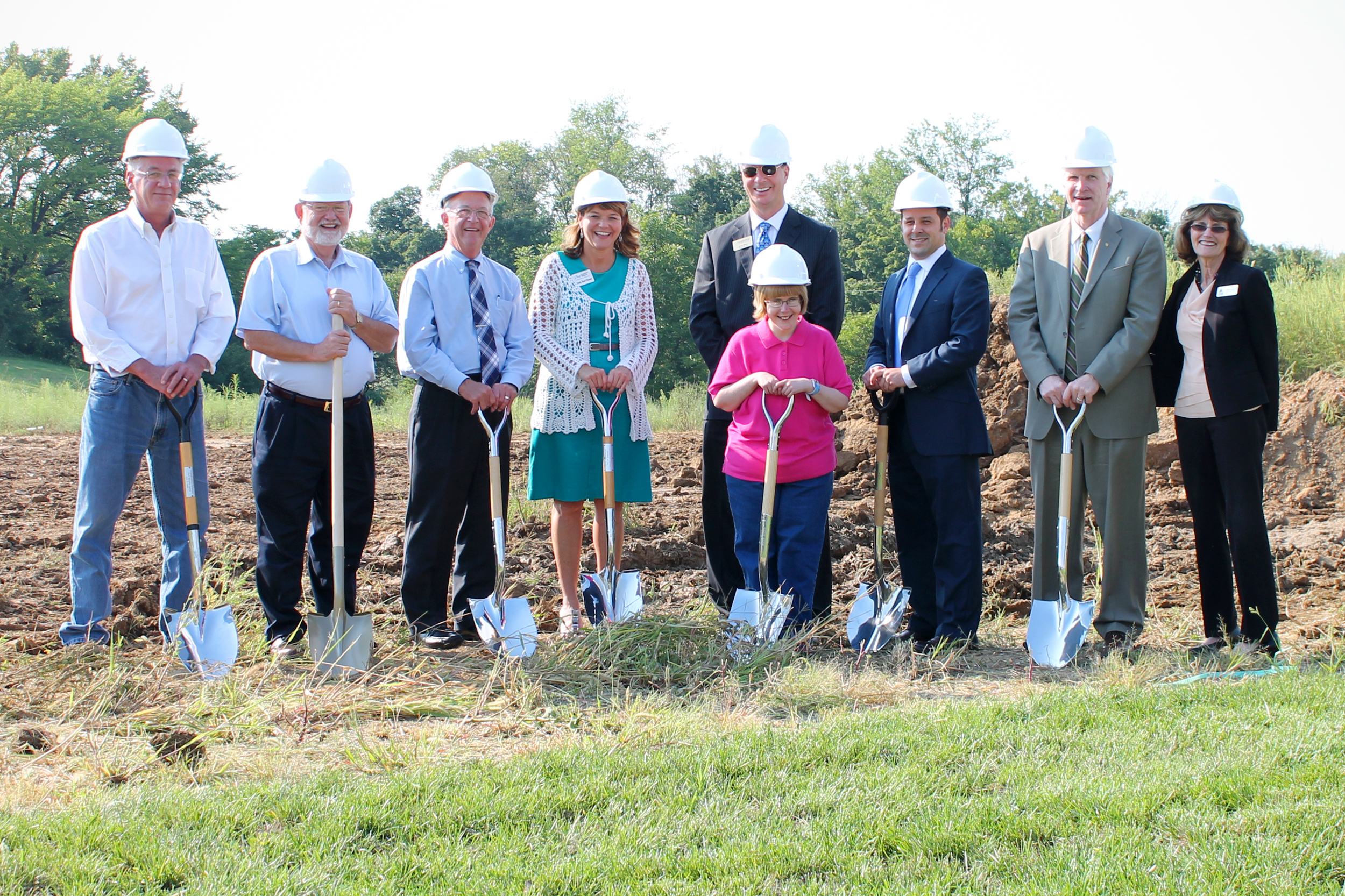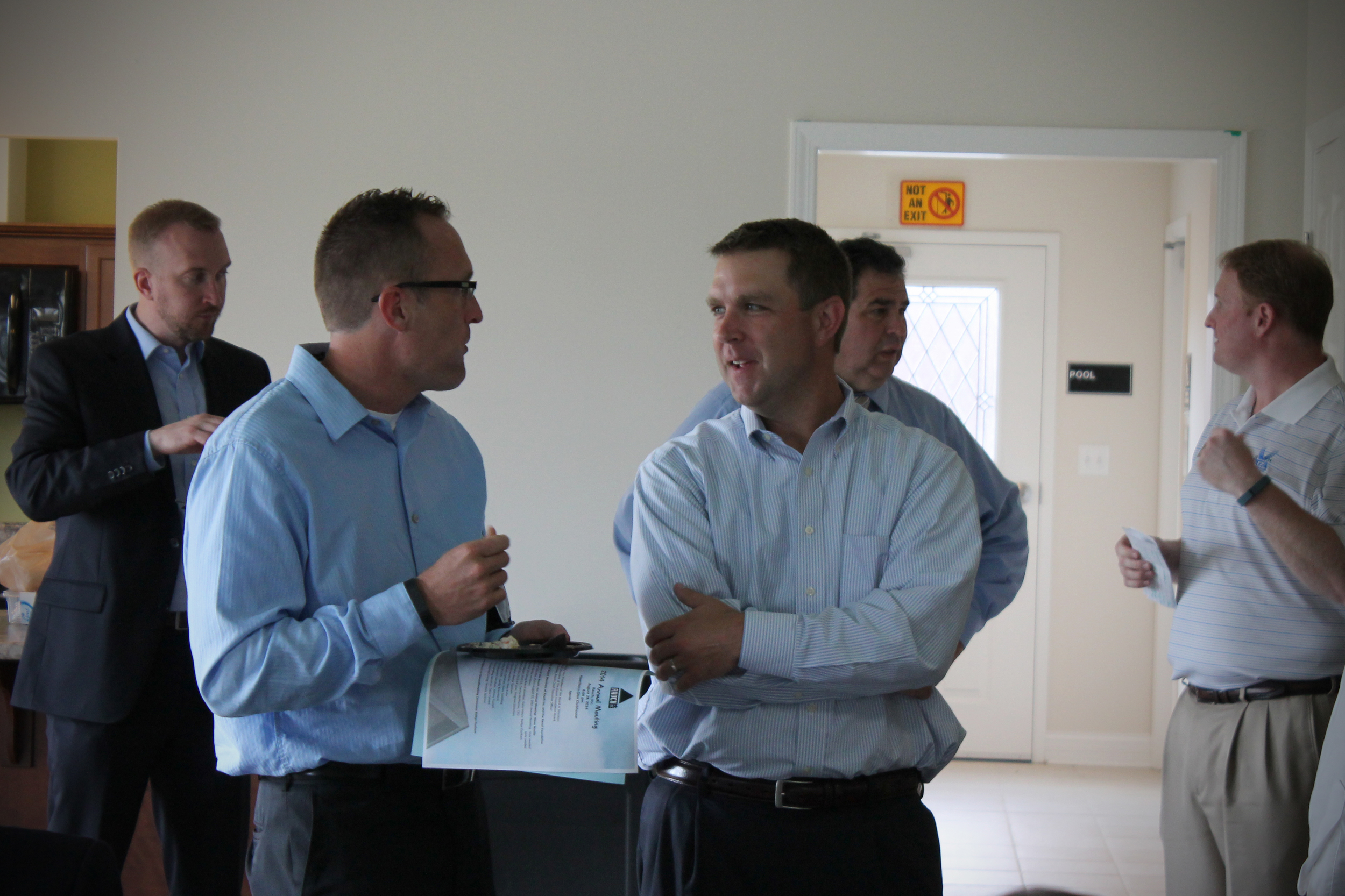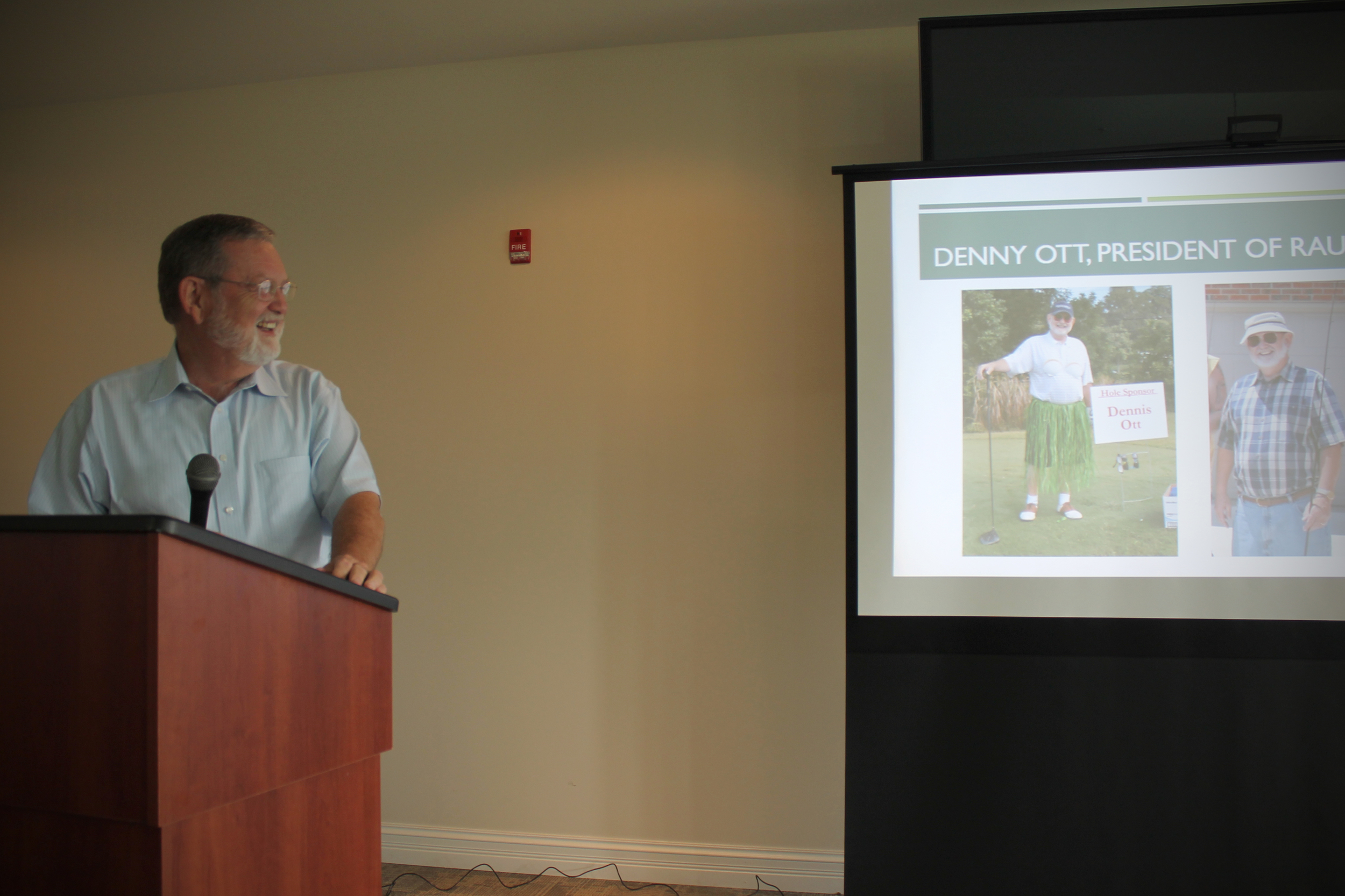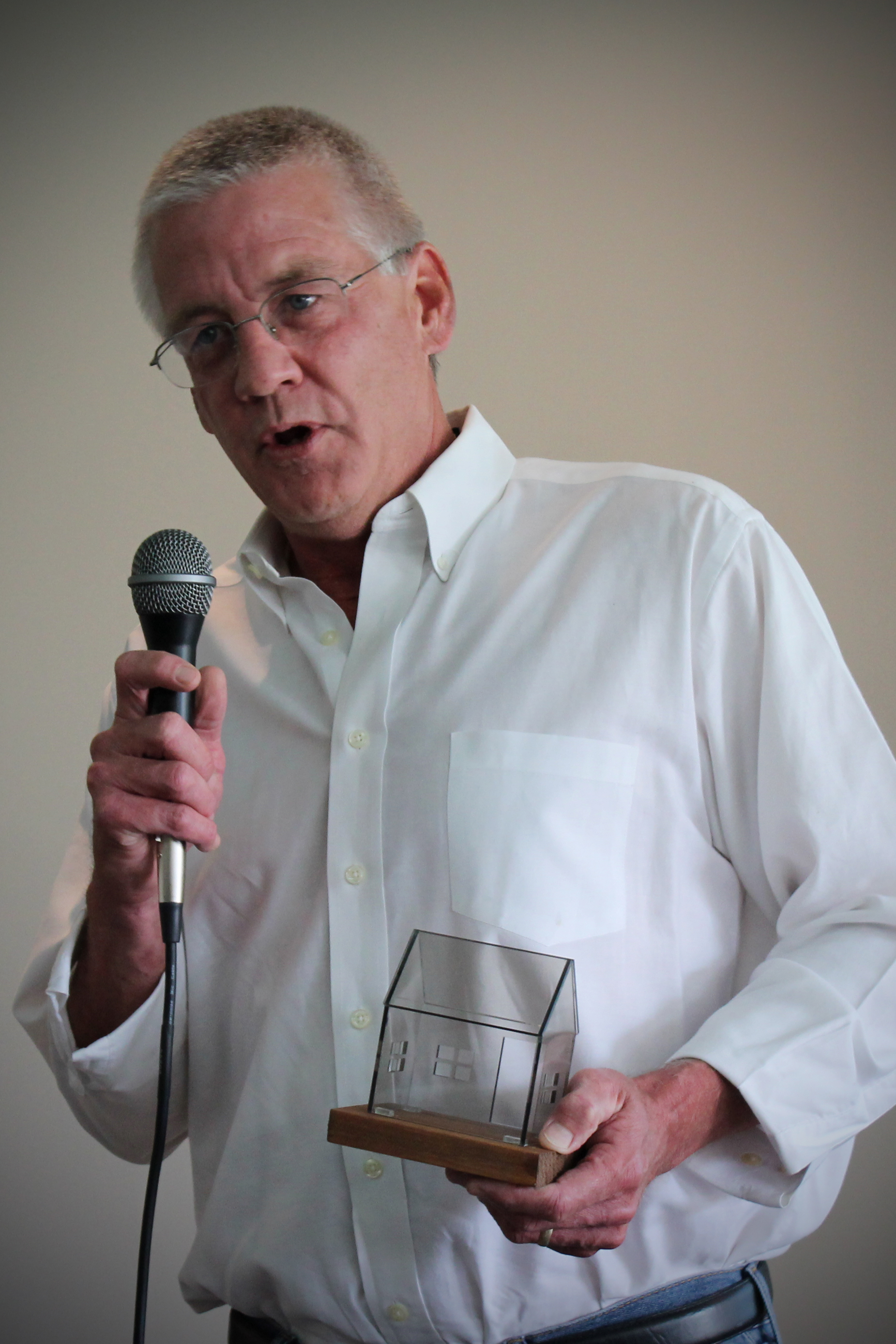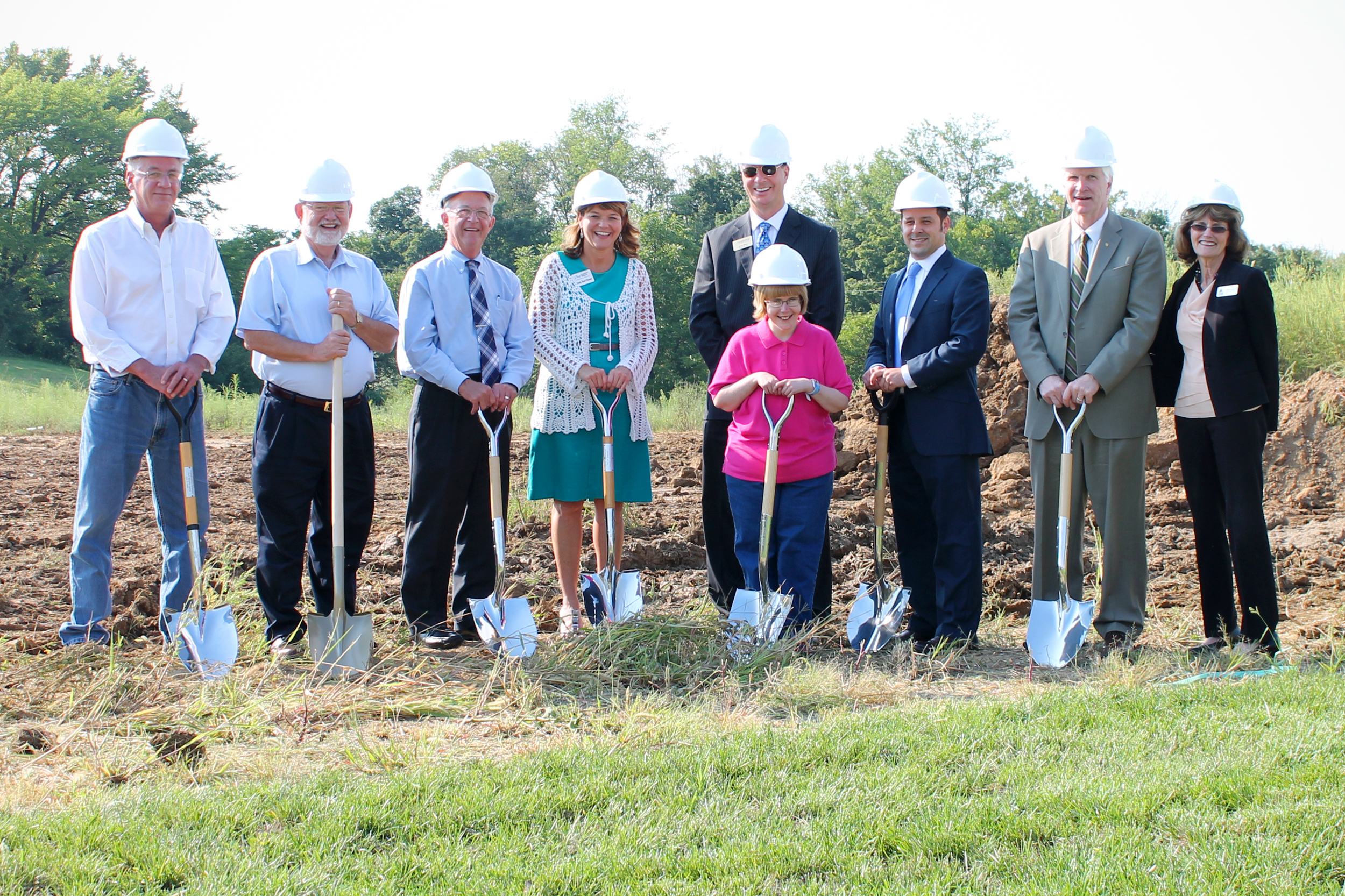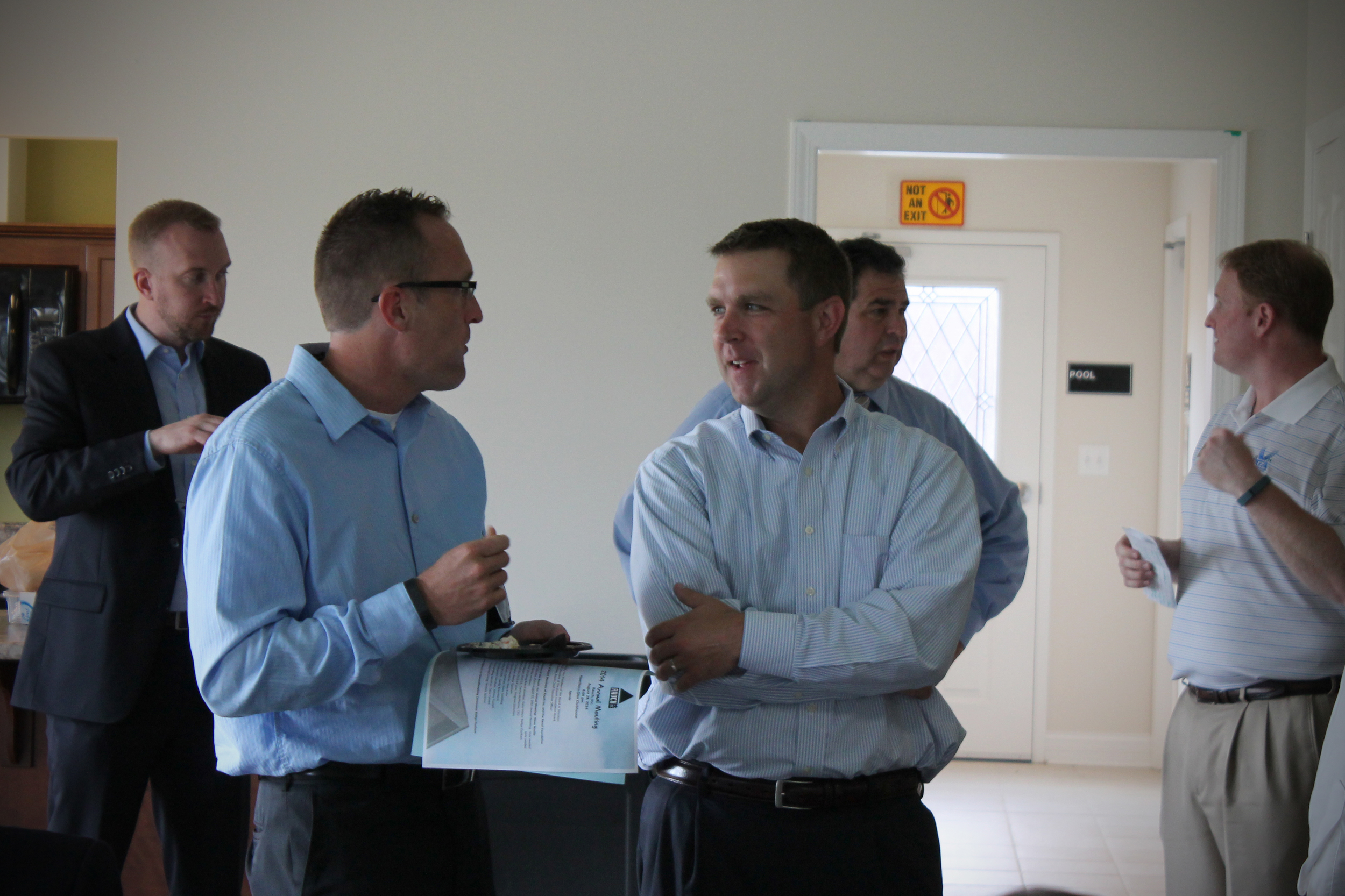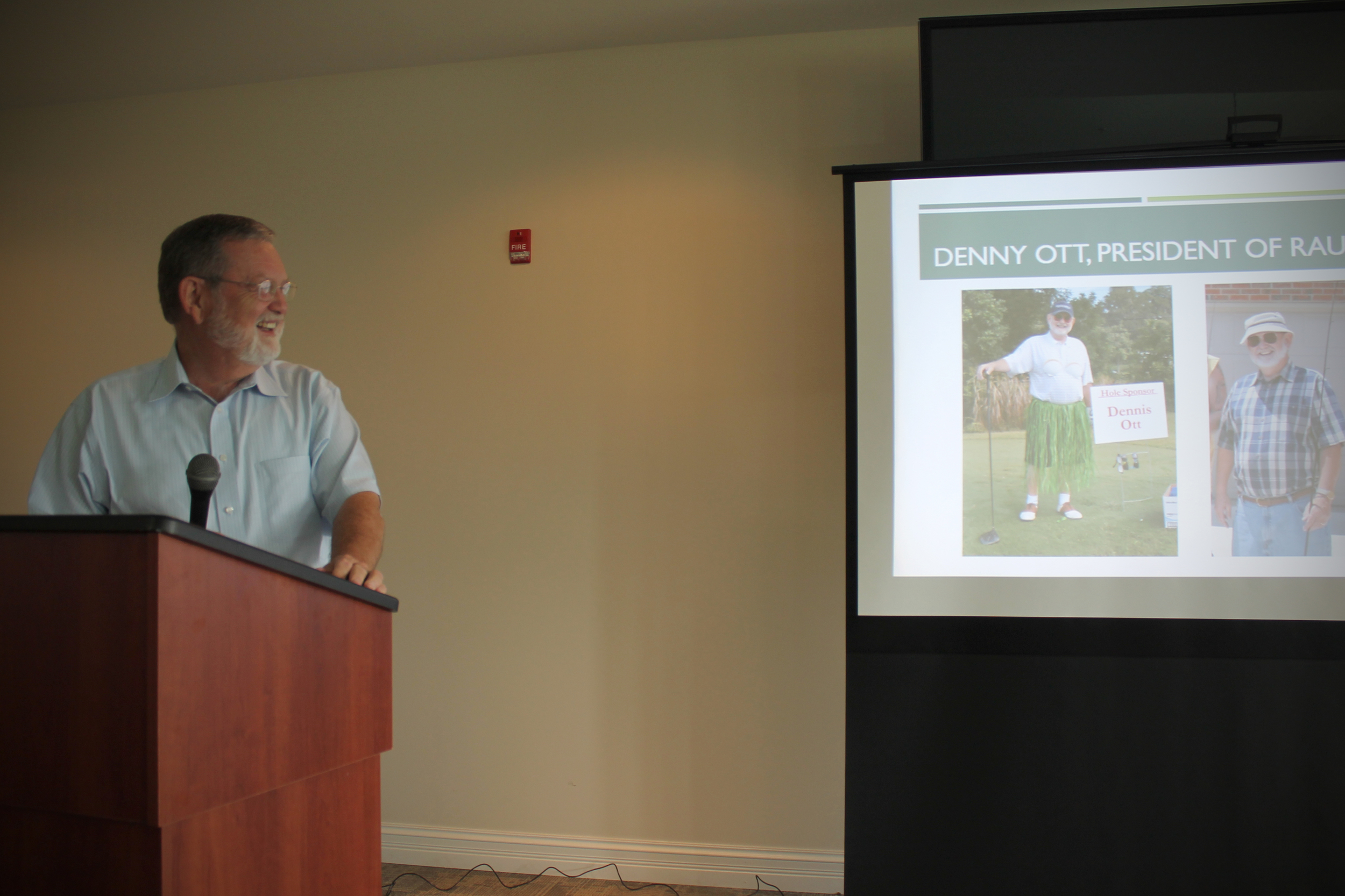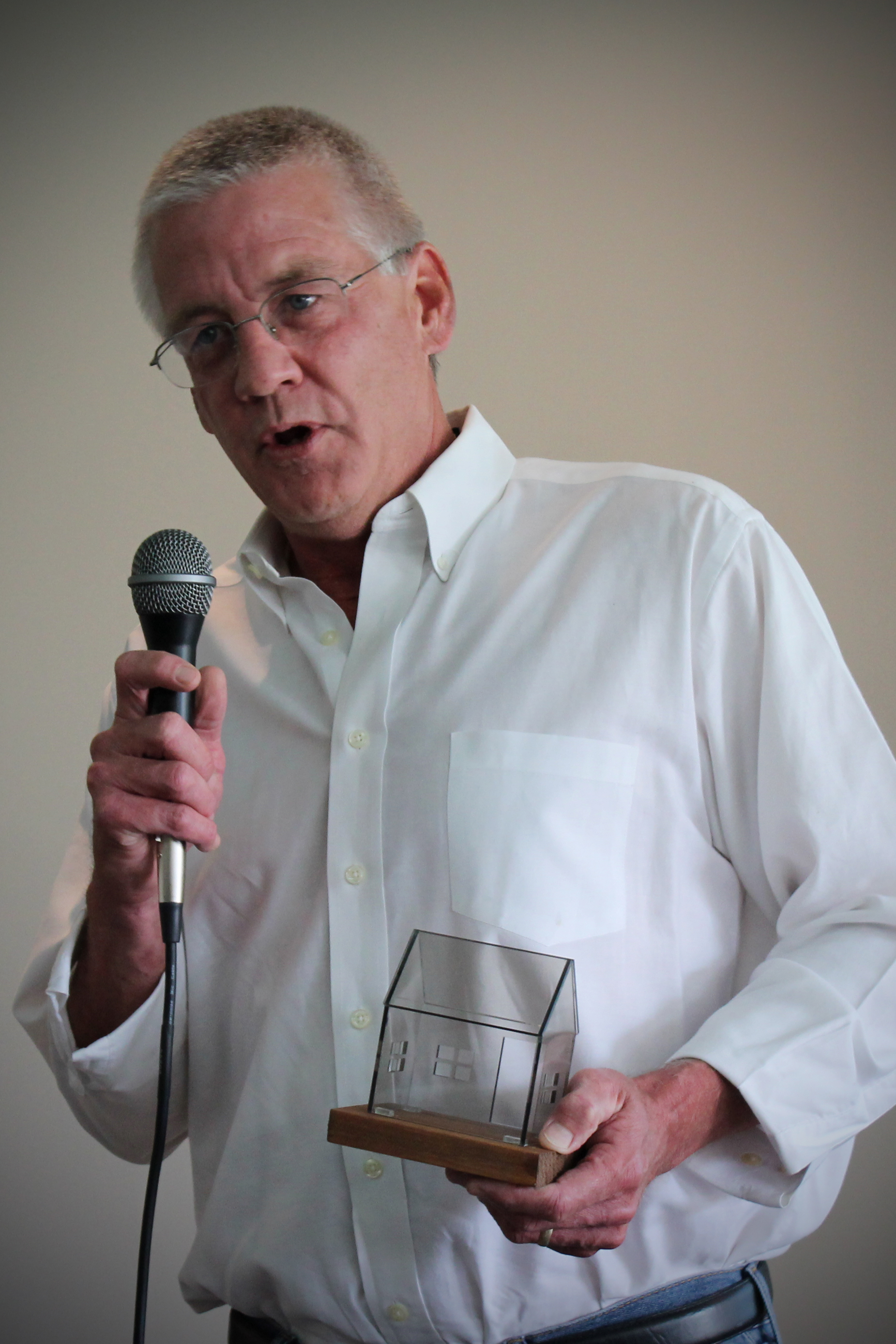 For over four years, Rauch has been working to create a community where everyone belongs in Clark County, Indiana. Our high-quality, fully-accessible Supported Living housing has set a new standard for the care of some of our community's most vulnerable citizens. The program serves adults with developmental disabilities in need of care and support to facilitate living as independently as possible. For many of Rauch's clients, these houses are a dream come true.
Currently, 12 Rauch homes at Hawthorn Glen serve a total of 36 individuals, and the development's fully-accessible clubhouse and amenities provide a venue for recreation and socialization. The demand for this type of housing has continued to grow as parents and relatives of adult children with disabilities face decisions regarding the long-term care of their loved ones, and the waiting list currently stands at nearly 40 individuals.
Earlier this year, Rauch launched a campaign to raise $1,101,000 in funds to construct the next phase of four homes at this development. Through an incredible turn of events and the generosity of 170 supporters, Rauch secured over $1.6 million in grants and contributions and will now be able to build six houses, completing the master plan for Rauch's Hawthorn Glen community and building out the agency's remaining available land.
The final phase of housing will include one house with a specialized configuration for individuals with Prader-Willi Syndrome (PWS), which affects approximately one in 15,000 births. Individuals with PWS feel as though they are starving every minute of the day and night; they would literally eat themselves to death if permitted. All aspects of food and eating cause these persons high anxiety.
Last evening, Rauch broke ground on these six houses following our Annual Meeting. Around 60 community leaders, and dignitaries were present for the ceremonies. We look forward to helping dreams come true for 18 more individuals with disabilities in late spring/early summer 2015.